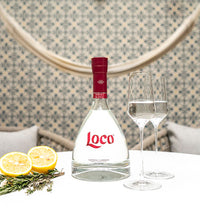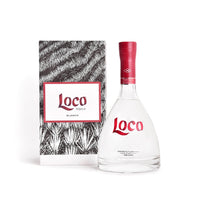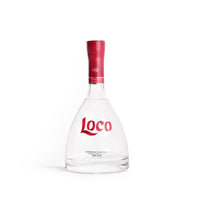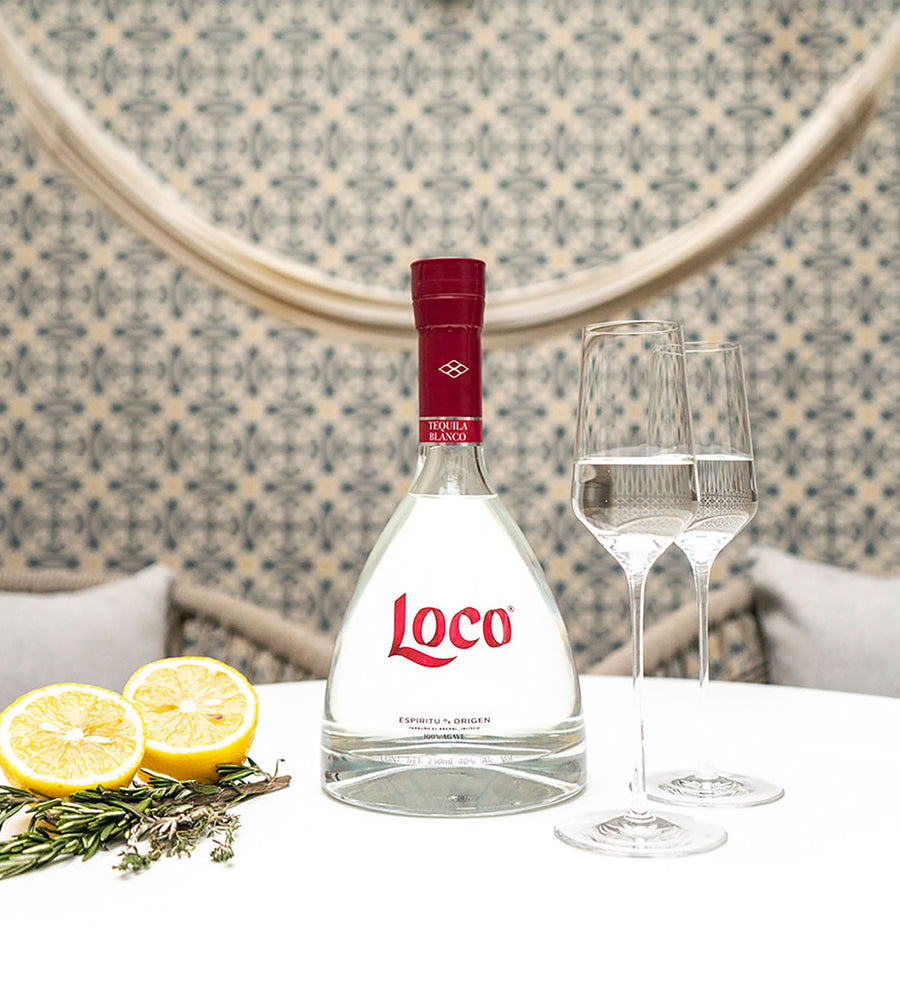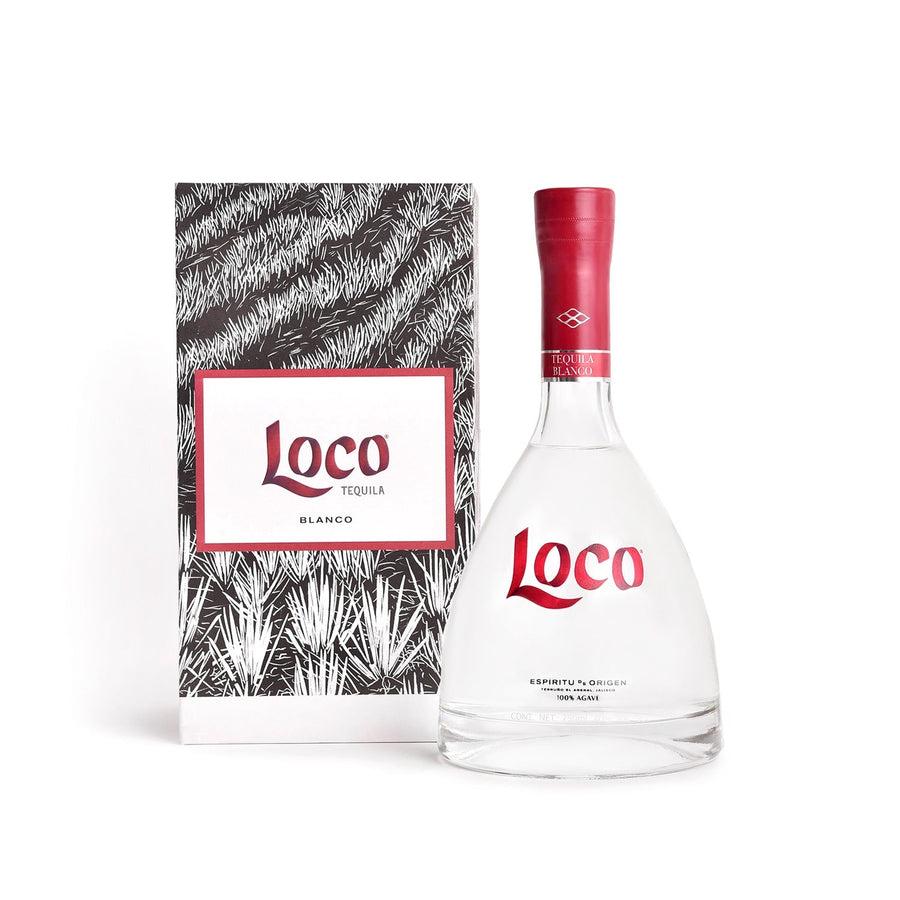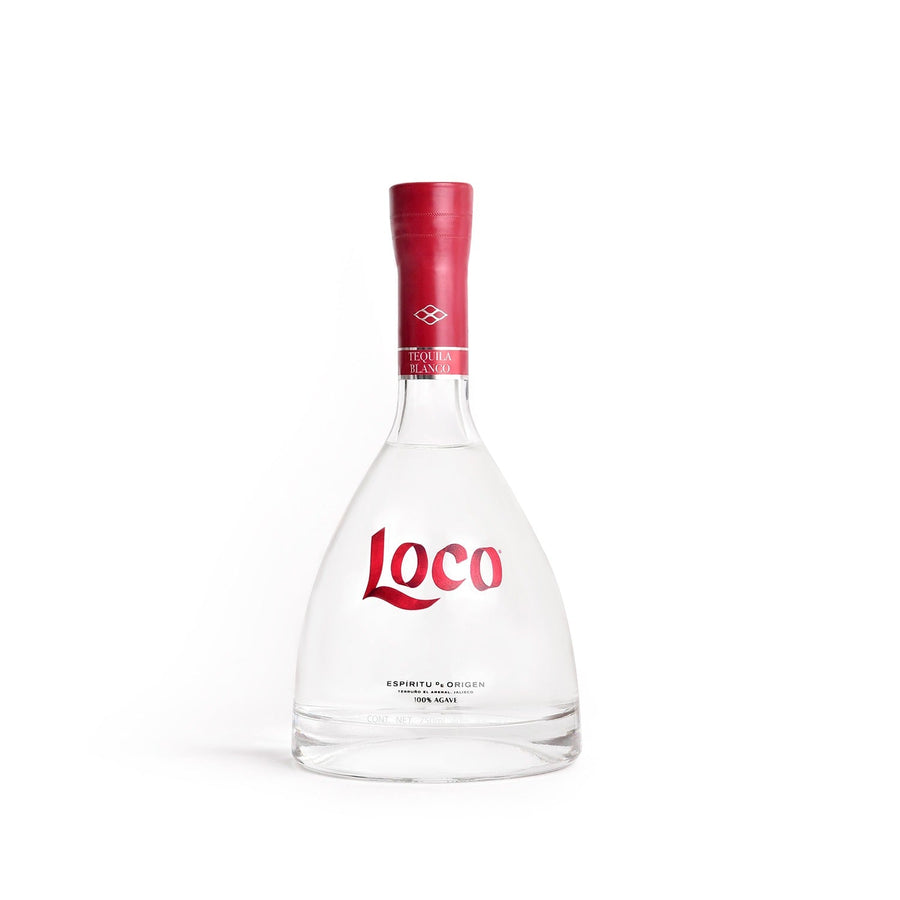 VIEW MORE DETAILS
VARIETIES

100% Blue Agave

ORIGIN

El Arenal, Jalisco, Mexico

ANALYSIS

80 proof, 40% ABV
LOCO BLANCO - Engraving Test
The first terroir tequila
A white lineage tequila created with ancestral and artisan techniques. Powerful and dynamic; It's the perfect balance between style and character. Each bottle is numbered and delivered in a unique case designed by legendary artist Jan Hendrix. This impeccable distillate will simply blow you away.
LOOK:
It is distinguished by its transparency, cleanliness, and clarity, with subtle sparkles reminiscent of delicate crystal brilliance.
AROMA:
Herbal: With notes of fresh agave, green bell pepper, rosemary, and basil.
Fruits: Sweet, cooked agave, honey, pears, and apples in compote, citric touches of lime and green lemon.
Minerality: Reminiscent of stones and wet soil.
Floral: Lilac and lavender.
PALATE:
Creamy and well-structured body where we confirm the aromatic notes. Sweet agave flavors and a remarkable, almost saline minerality. The silky and velvety sensations leave an aftertaste that has a medium to long duration.