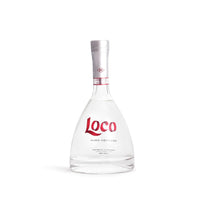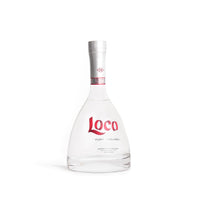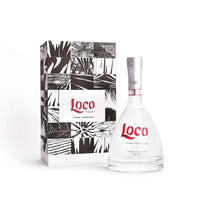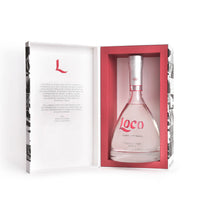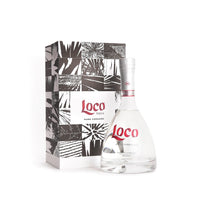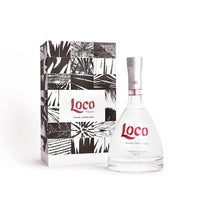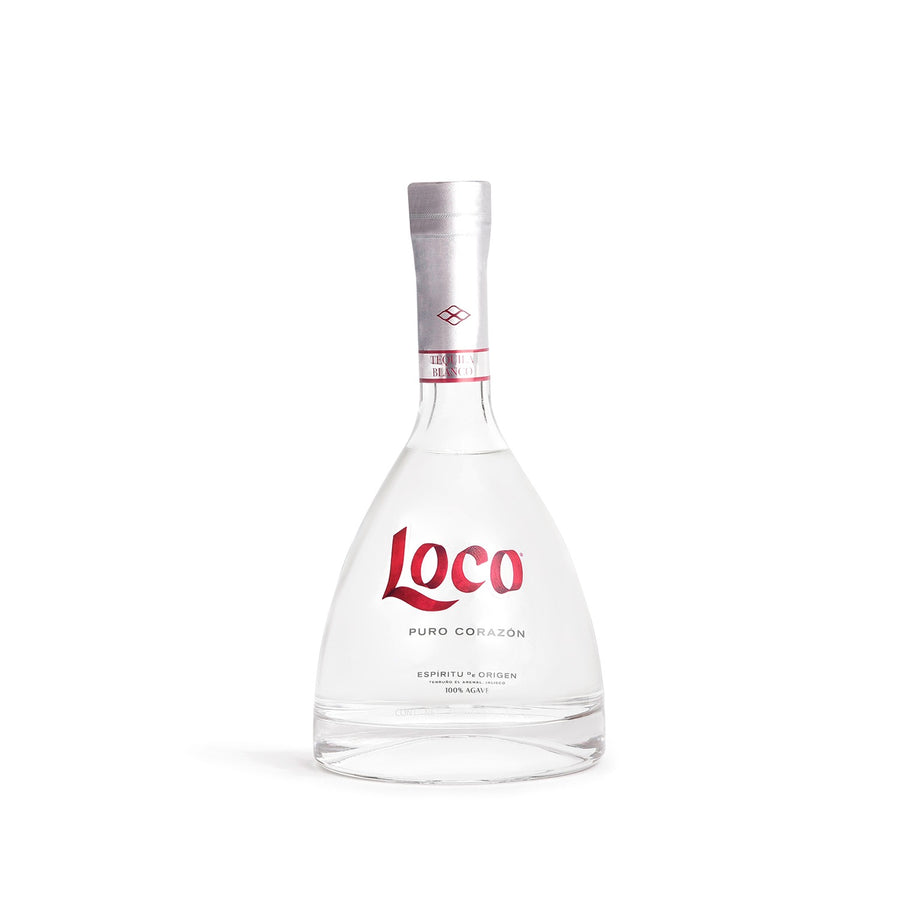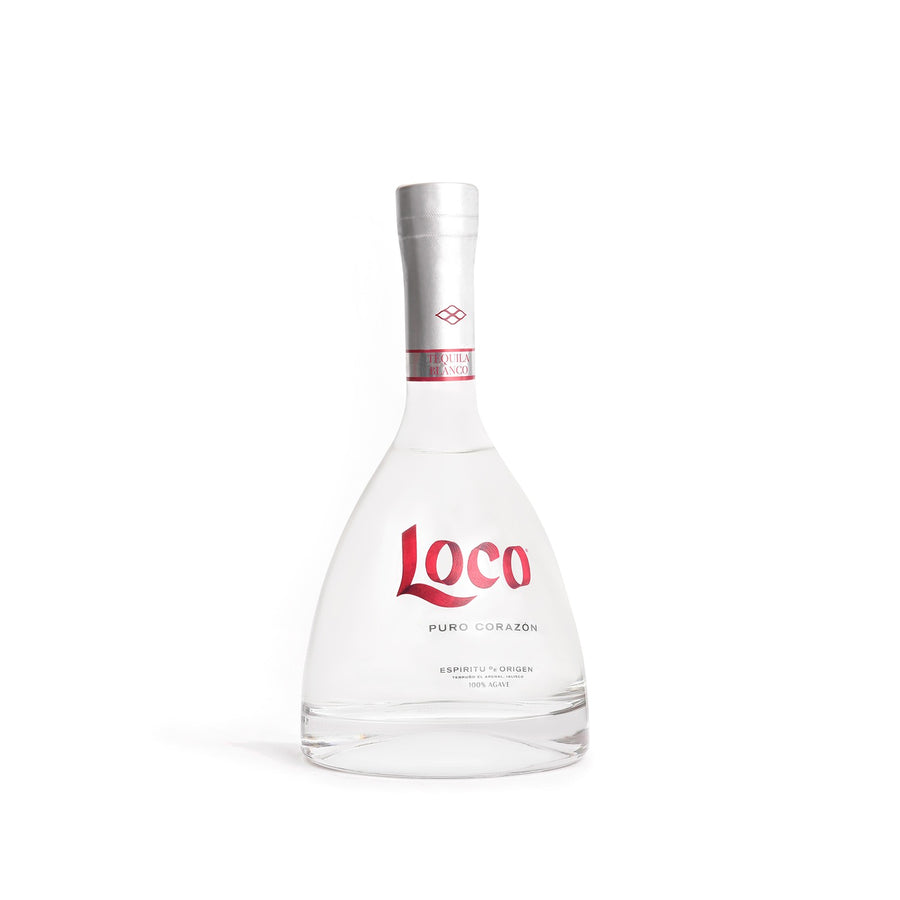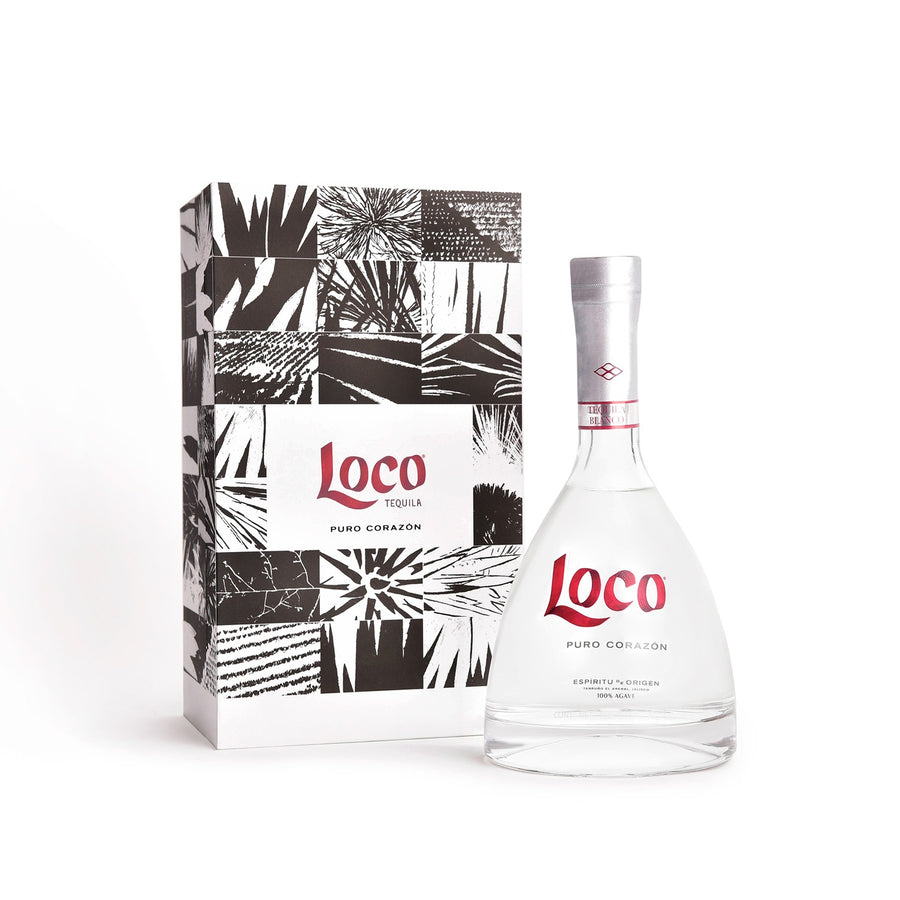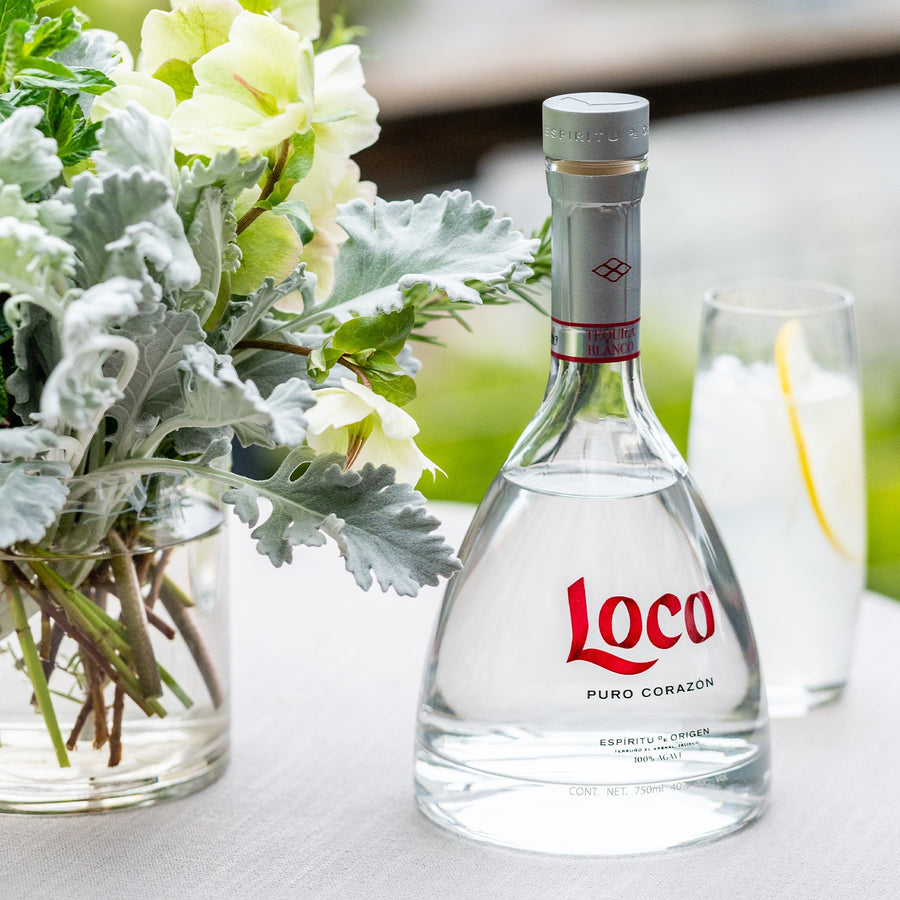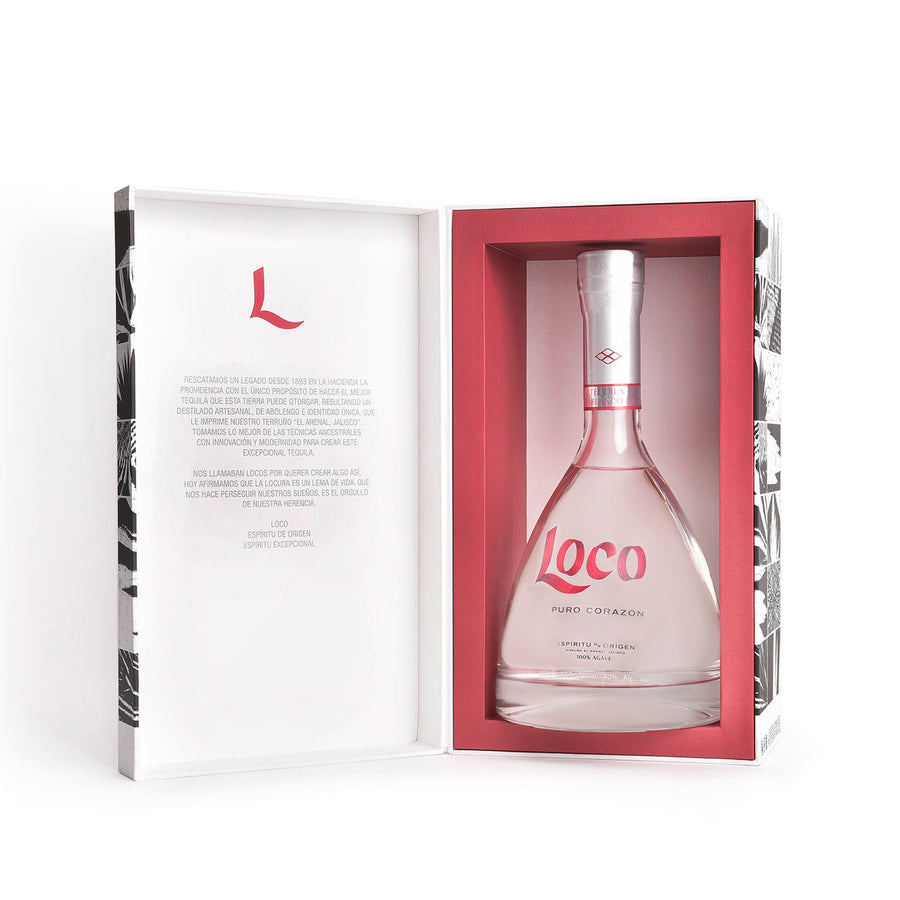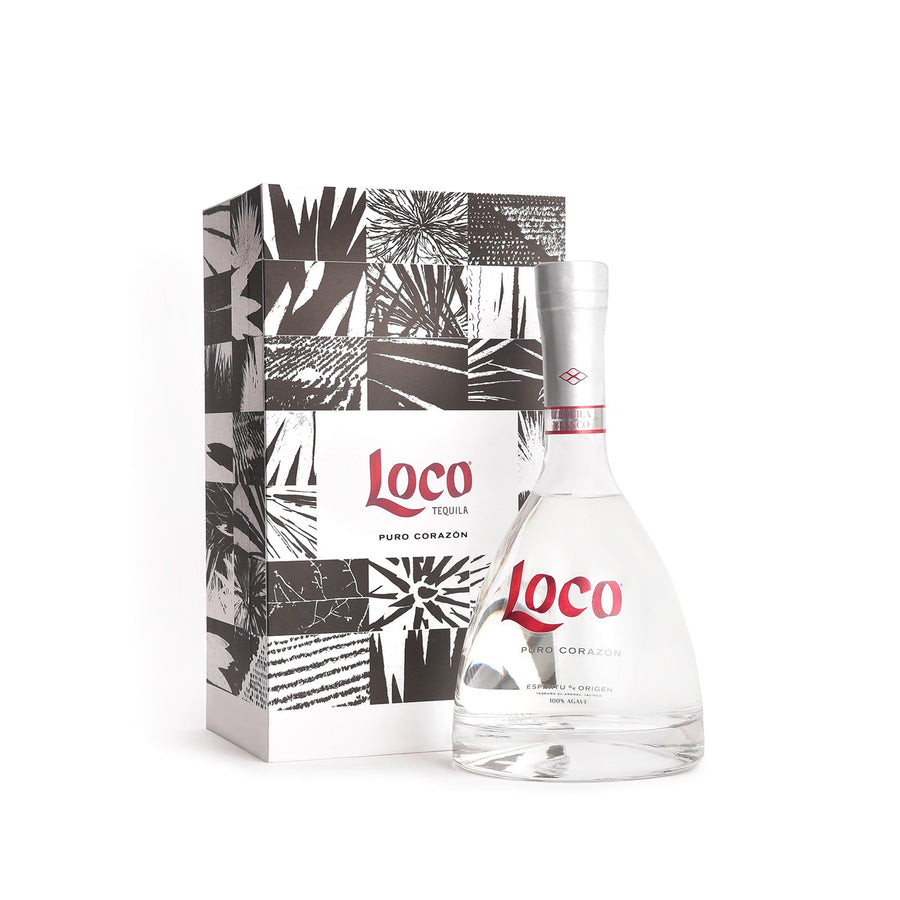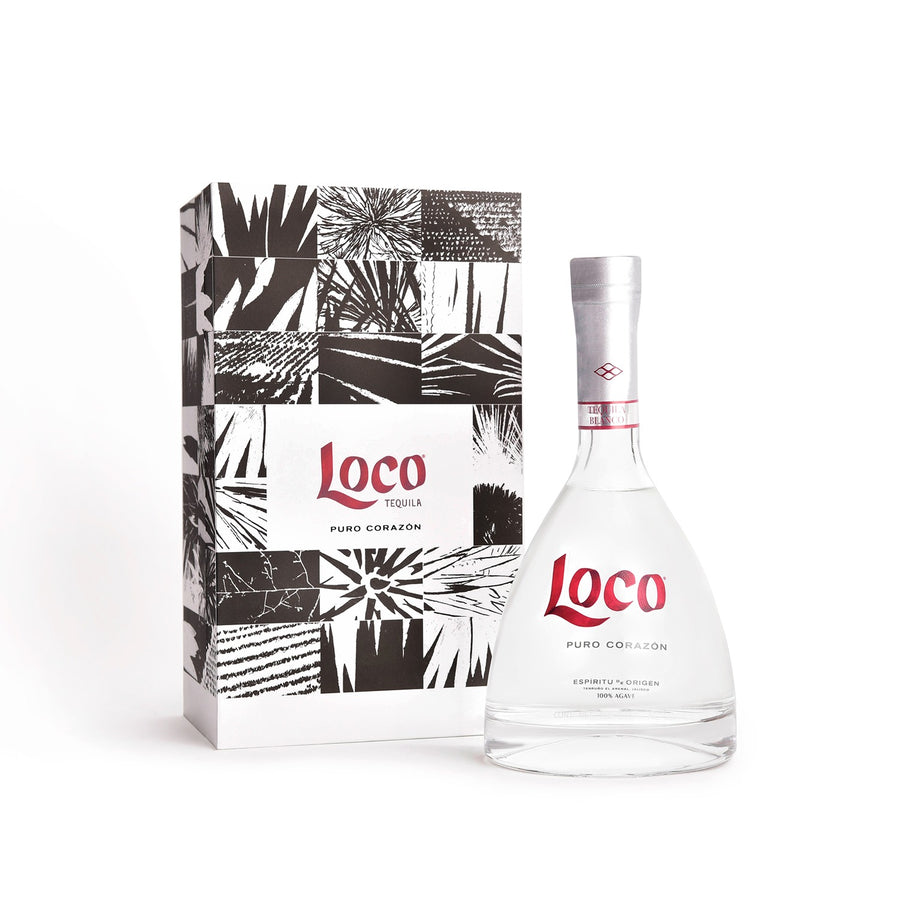 VIEW MORE DETAILS
VARIETIES

100% Blue Agave

ORIGIN

El Arenal, Jalisco, Mexico

ANALYSIS

80 proof, 40% ABV
LOCO PURO CORAZON
"Best Overall Tequila" - Robb Report
THE PASSION AND BRAVERY TO GO BEYOND WHERE OTHERS HAVE BEEN TO CREATE A TRANSFORMATIVE AND INCOMPARABLE DISTILLATE.
LOOK:
It is distinguished by its transparency, cleanliness, and clarity, with subtle sparkles reminiscent of the brilliance of shimmery diamonds.
AROMA:
Extremely fresh expression, with notes of mint and eucalyptus combined with the herbaceous profile of fresh agave, followed by distinctive notes of cooked agave and its sweet honey reminiscent molasses, piloncillo (brown sugar), and pumpkin candy. Subtle citrus notes of green lemon and lemon blossom are distinguished and, finally, mineral notes, such as wet earth or freshly fallen rain.
PALATE:
A light and harmonic body is perceived, very soft and easy to taste, where all the aromatic findings are expressed in a well-integrated and balanced manner, together with the sweet flavors of the agave and a hint of saline minerality. The distillate's silky and velvety sensations are accompanied by very great citrus and herbal freshness, and subtle spice in an aftertaste with medium duration.